Be more productive with eMeeting!
No need to waste numerous hours in scheduling the meetings anymore. It's the time to say good bye to those endless efforts – analyzing the list of potential attendees, setting up calls, adding meetings to the calendar and sending invitation to the attendees. All these hassles can be dealt smartly with eMeeting.
Whether you are a buyer, seller, participant or a host of any corporate event, eMeeting enables you to schedule the appointments. Having this software facilitates you to feature sponsors, partners and provides statics for scrutinizing the entire scheduling process. eMeeting is designed to cater to rising needs of the clients and there is not technical set-up required to run it. Just import the database and start scheduling meetings. It supports multiple languages to make the things even easier and smooth for you.
Our Meeting Scheduler Can Manage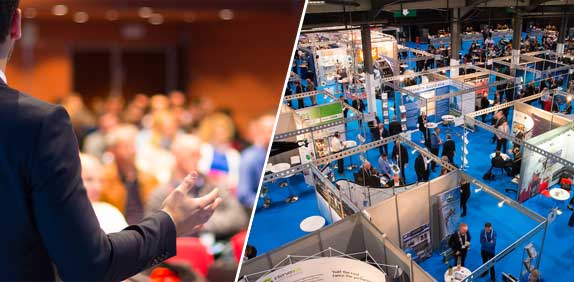 B2B meetings, Buyers-meet-sellers events, and Conferences
All the Participants with Professional Profile
Face-to-face & Personal Meetings
Selecting Meeting Locations
Fixed or Flexible Meeting Locations
Technical services and support
We offer a comprehensive package with eMeeting and it includes –
Application association (schedule, categories, meeting location supervisor, sponsors)
Hosting & Server supervising
Protected database and support
24*7 exceptional technical support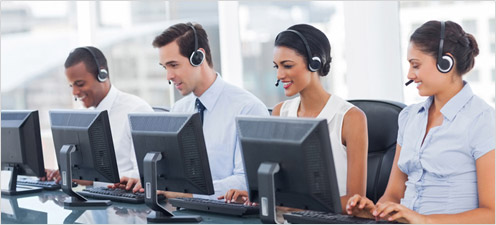 EMeeting Scheduler Main Benefits

For event organizers
It helps in making more connections with an incorporated scheduling platform
Field-proven meeting scheduling solutions
Meetings are added to everyone's calendars
Statistics are accessible through PDF to supervise the scheduling process
Features to edit, view and delete the participants from the list
Choice of multiple languages
Up to 50% time savings
Boost in conversion rates & sales
Higher customer satisfaction

For event participants
Ask for appointments through tailored messages
Accept, arrange and refuse meeting requests
Show the availability to other participants and event organizers
Create, edit and manage personal and professional profiles
Control the schedules
Analyze, search and filter the list of participants
Avoid conflicting meetings